Special Notice:
Shipping charges are calculated for delivery in US only. Please contact us if ordering outside US for correct shipping charges.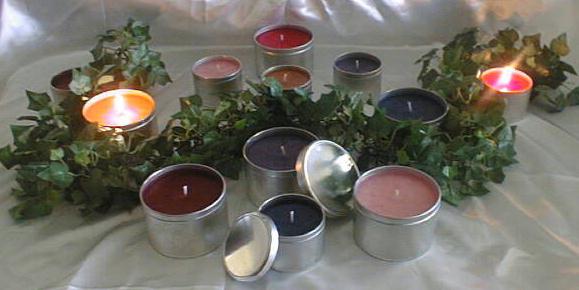 Odor Buster 16 oz Tin
$13.50
A triple patchouli scented tin container candle. Patchouli is know for it's ability to mask a
number of unwanted odors. The tin is reusable after the candle has been used up
to store trinkets and those odds and ends.